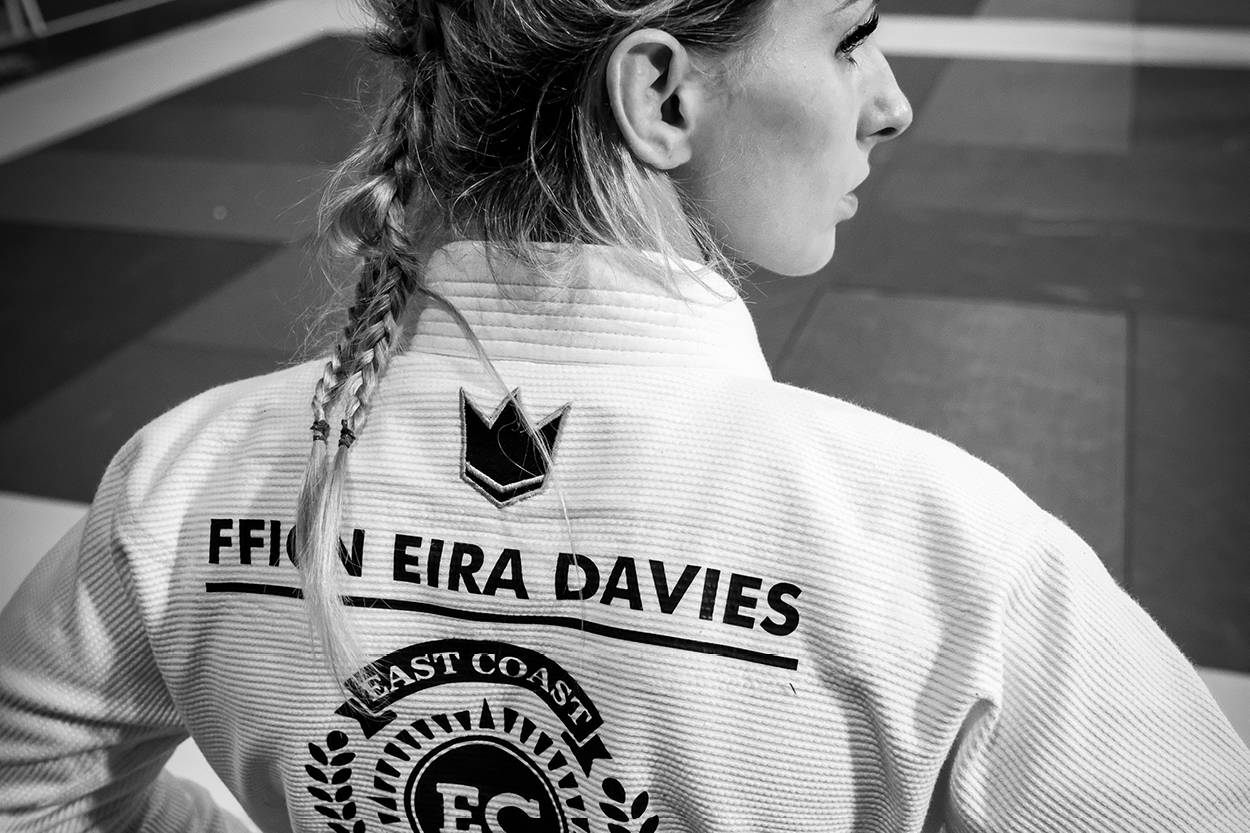 We try and make the customisation process as simple as possible for academy owners. We take responsibility for the whole design work, manufacturing process and delivery to your door so all you have to do is let us know your ideas and supply us with your academy logos.
We've worked with over 50 gyms to bring their own personalised academy uniform to life, ranging from large associations to local schools. If this is something that interests you, just drop us an e-mail below!
Tribe Jiu Jitsu - Italy.
Comp 450 v5 with embroidery, patches and custom neck / lapel labels .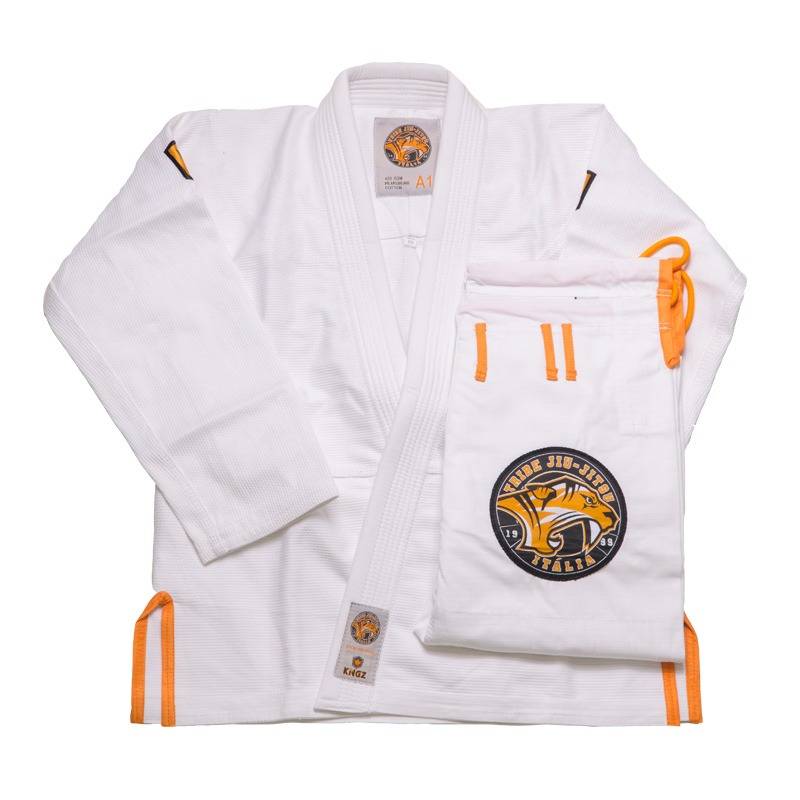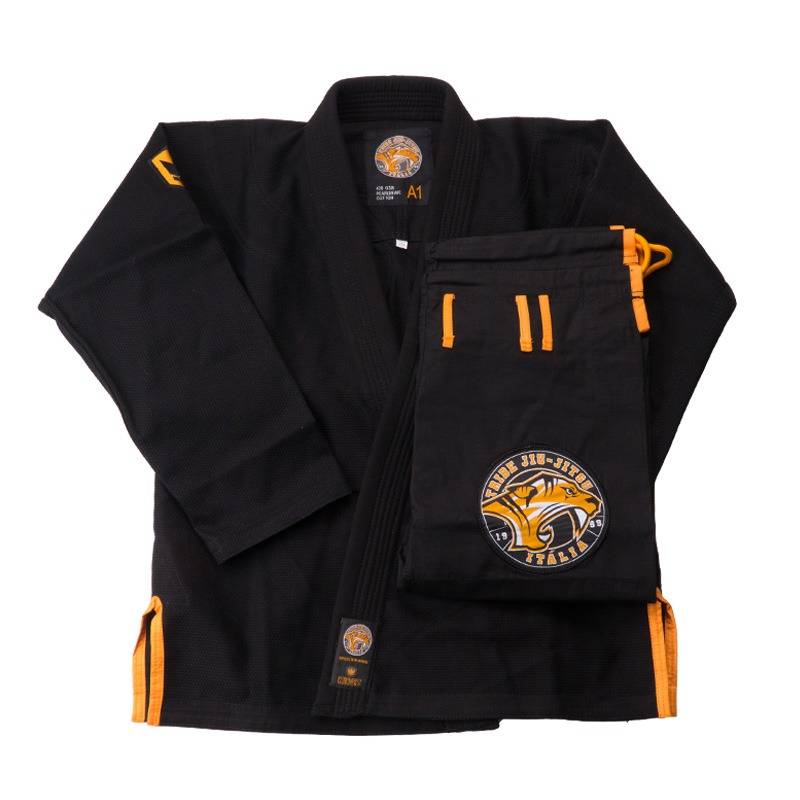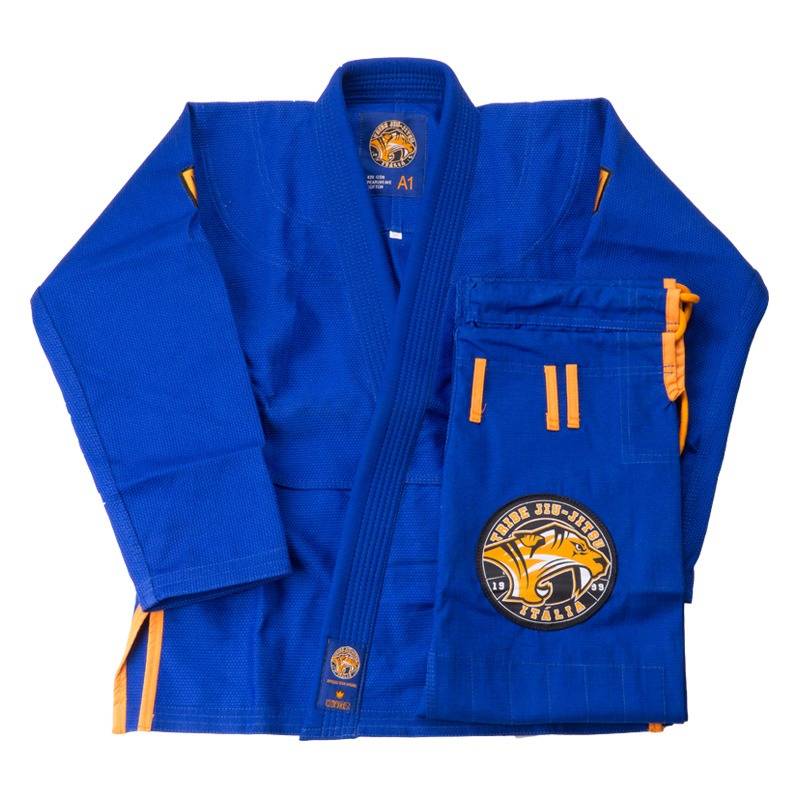 Tribe shorts, 100% sublimated.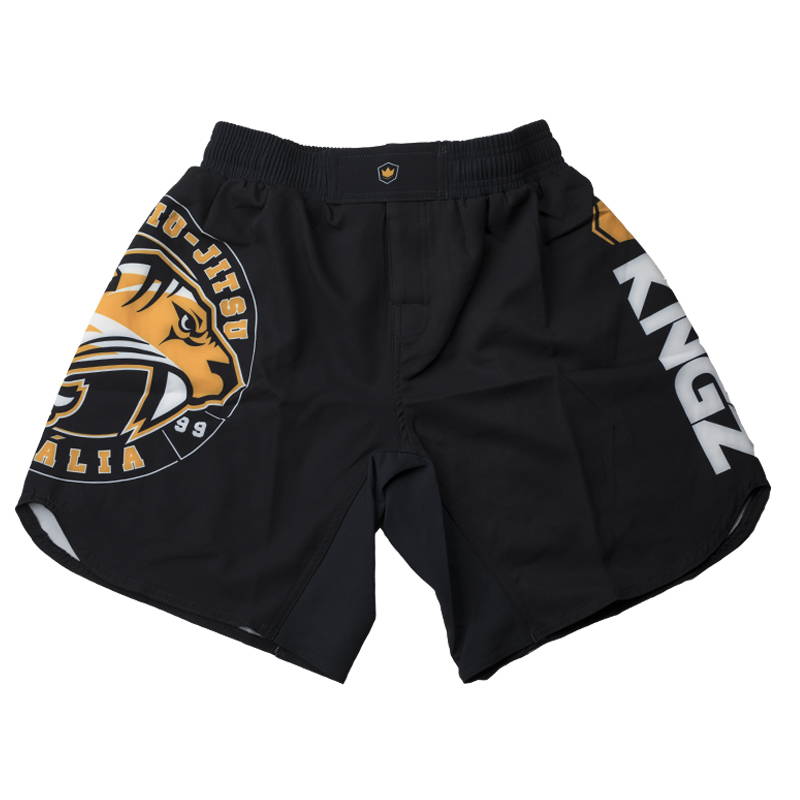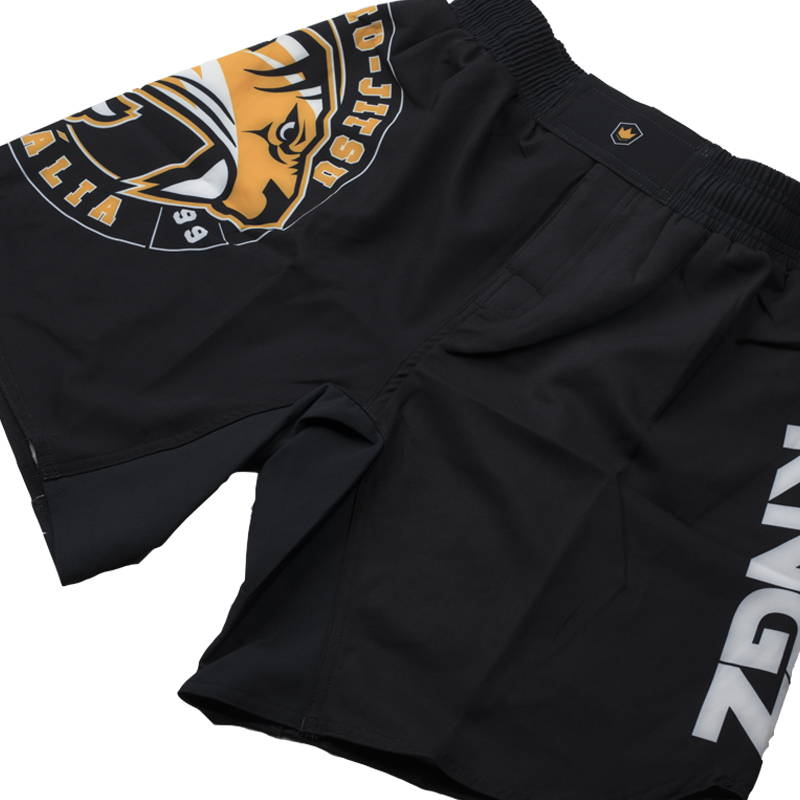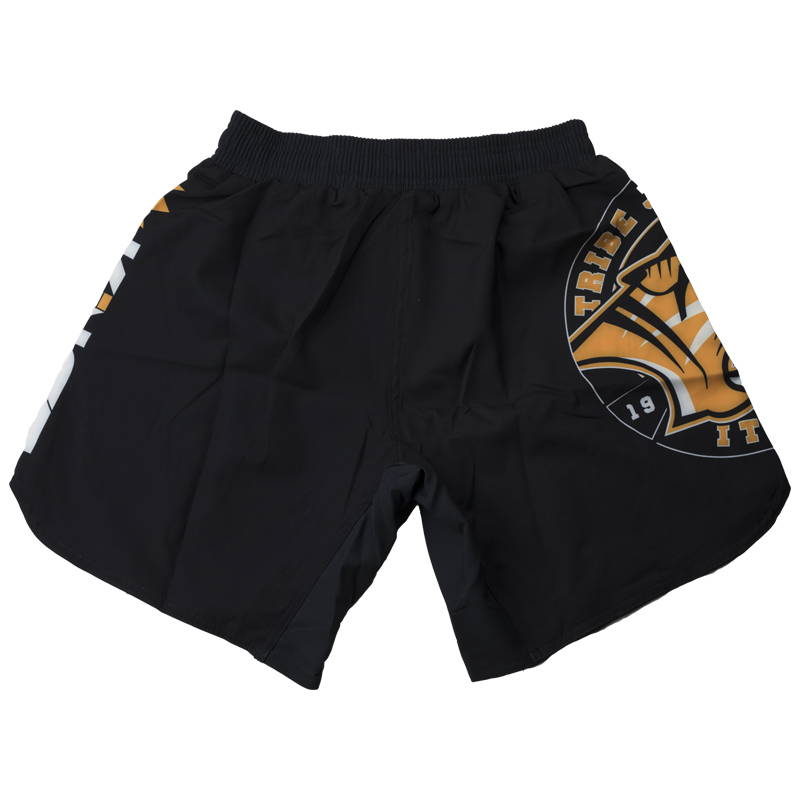 Tribe ranked rash guards, 100% sublimated.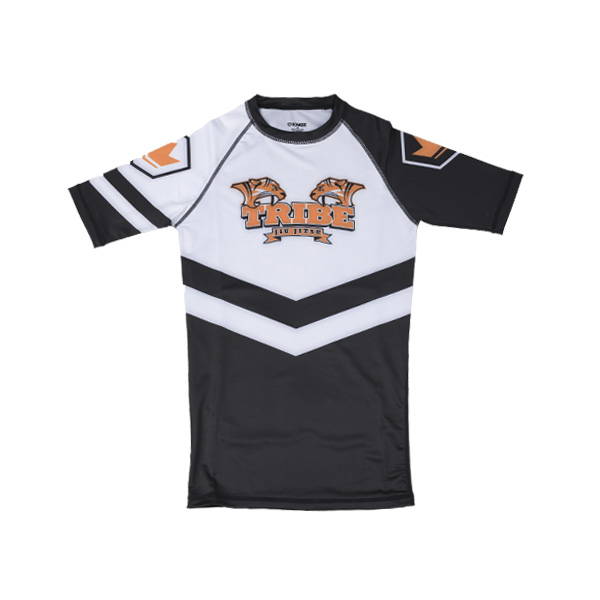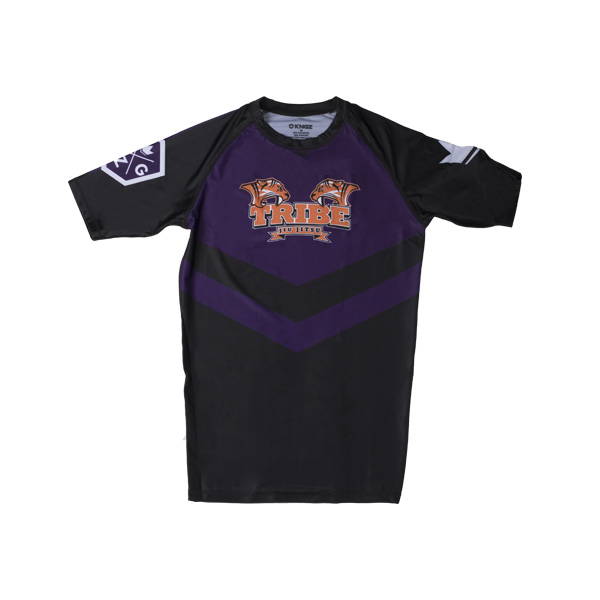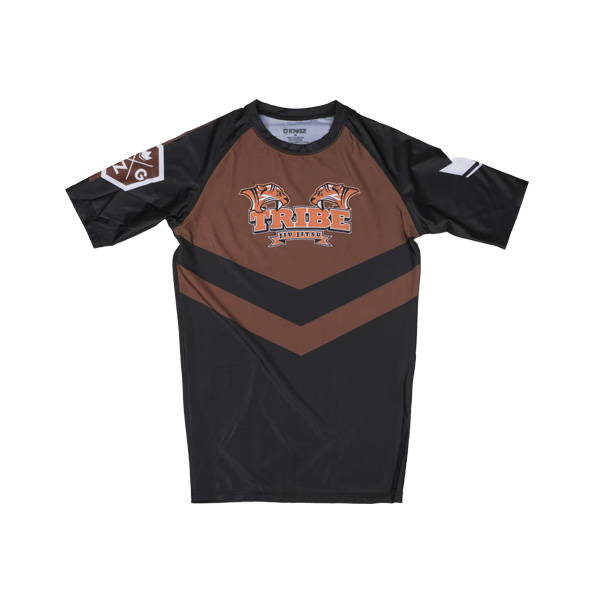 D-Jitsu.
Balistico 2.0 with 100% embroidery, printed liner and custom trim through the cuffs and skirt.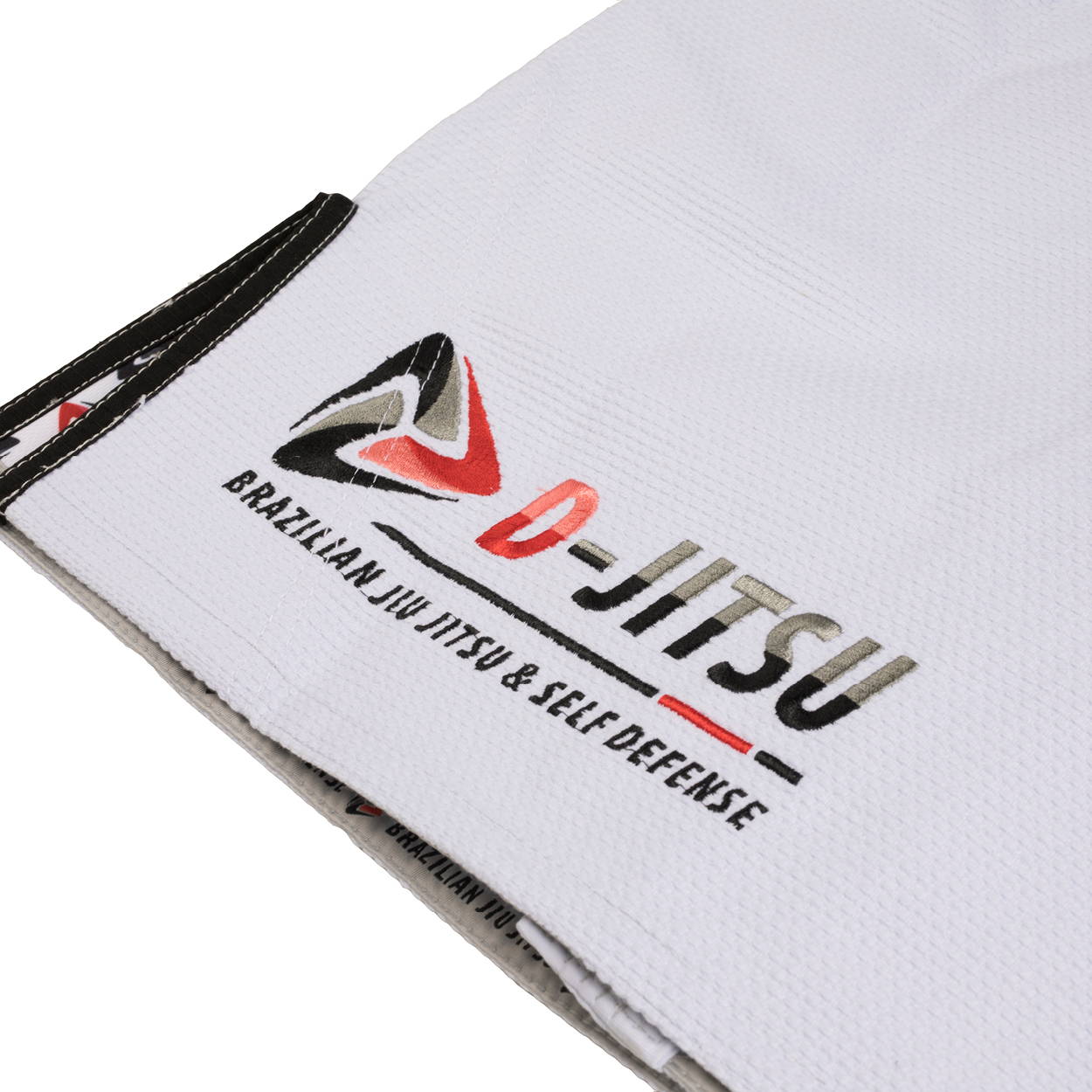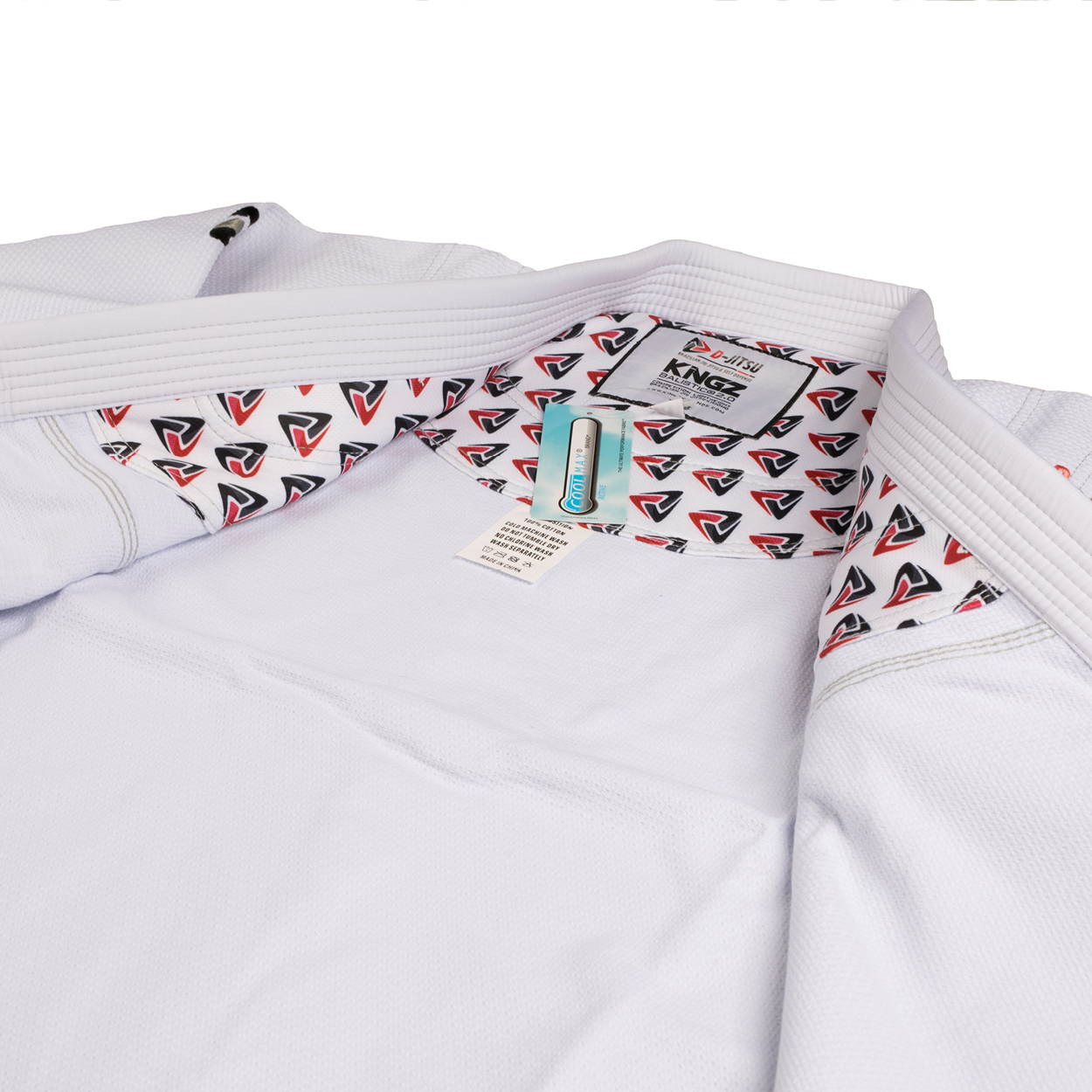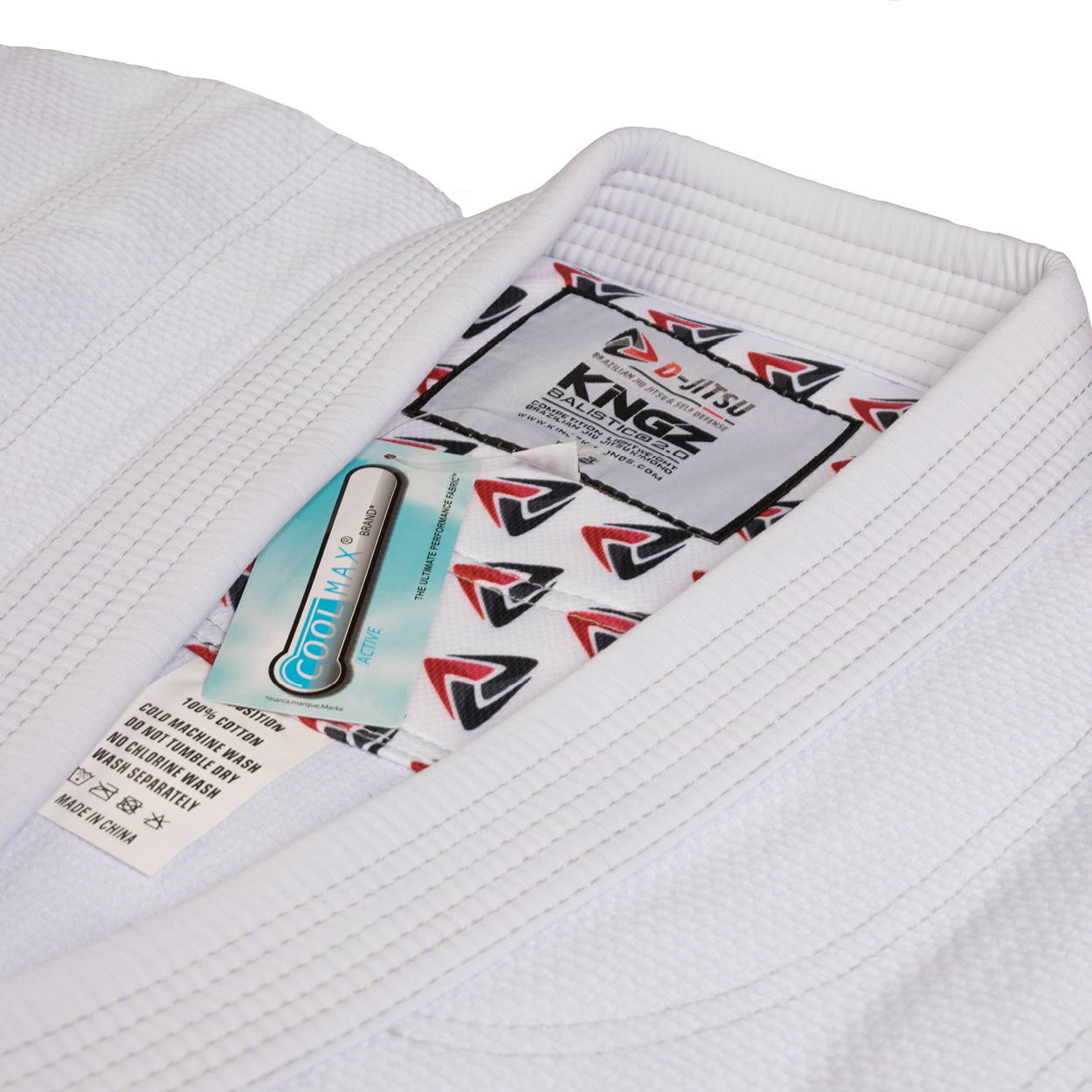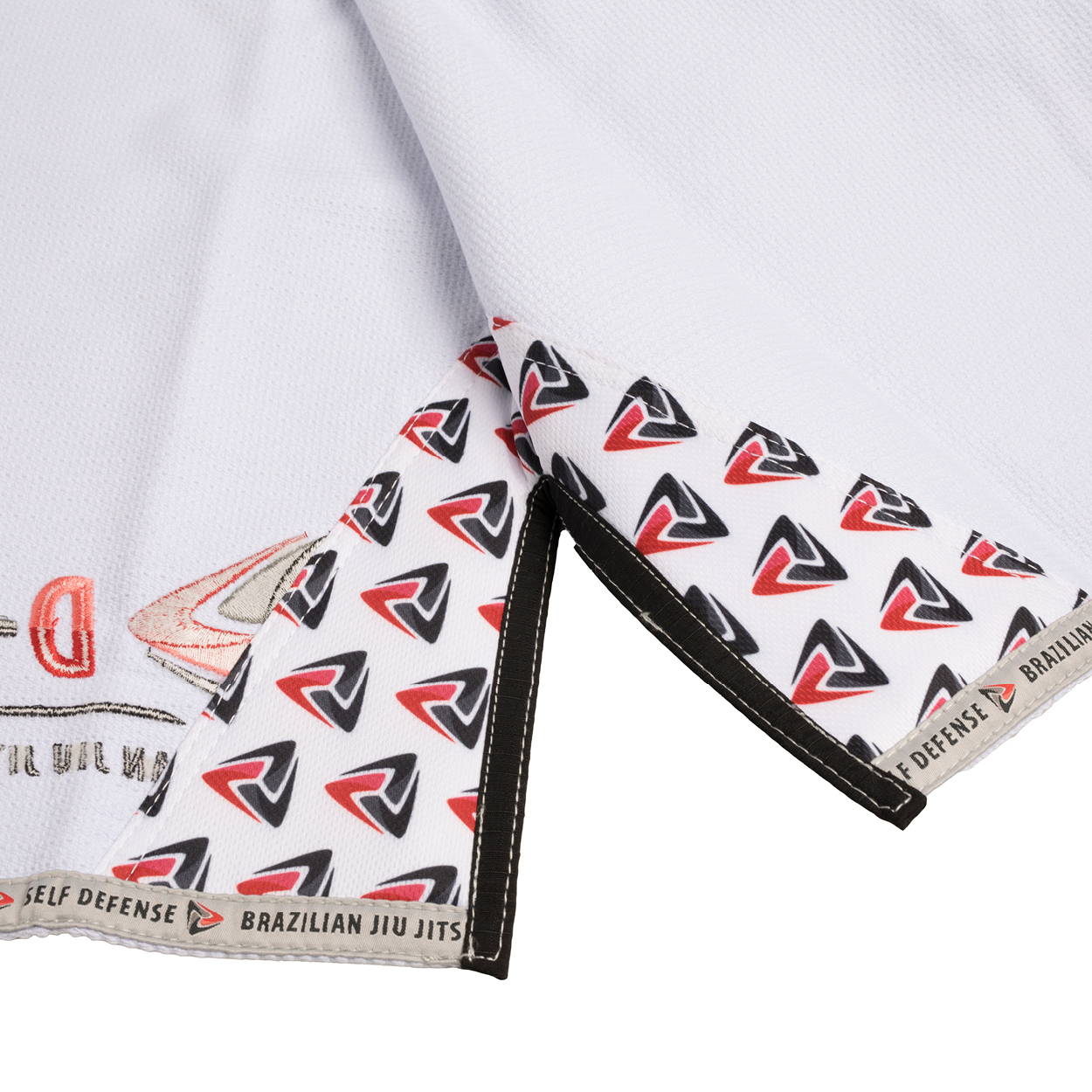 Gavle Jiu Jitsu.
The One kimono in blue / custom red colourway with team patches on the chest trousers and back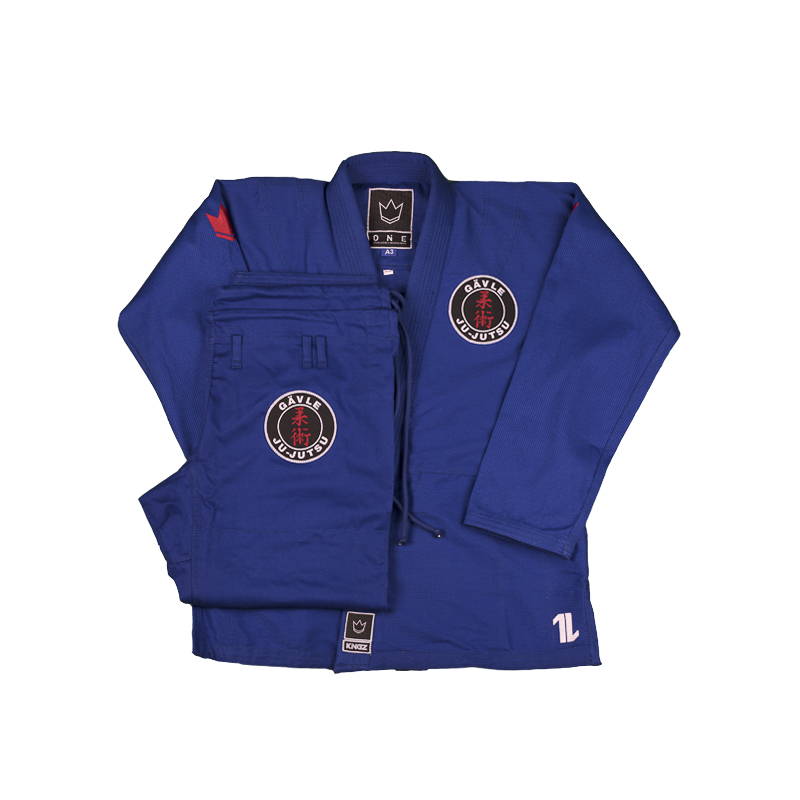 Black zip / pull over hoodies. The zip hoodie has embroidered logos on the arms and chest with a large vinyl print on the back.

The pull over hoodie has a large vinyl print on the front with small logo embroidery on the arms and back.